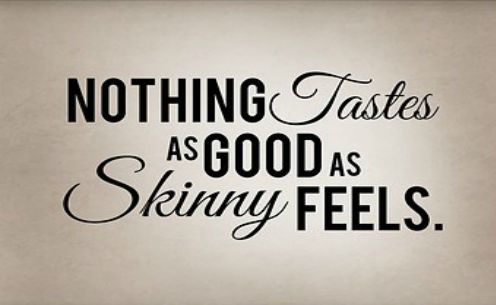 Allow Auburn Weight Loss Clinic to help you reach your goals.....take a look at just a few of our success stories below...





Francis lost OVER 60lbs and is feeling GREAT!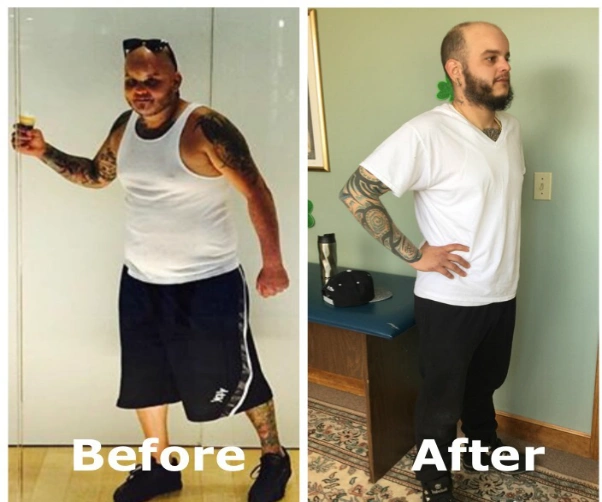 Jitza lost over 30lbs
.....
and feels better than ever thanks to Auburn Weight Loss!




Kara lost over 70lbs!
I never thought I would be able to fit into "normal sized" clothes again...thanks to Auburn Weight Loss, I am looking and feeling better than ever!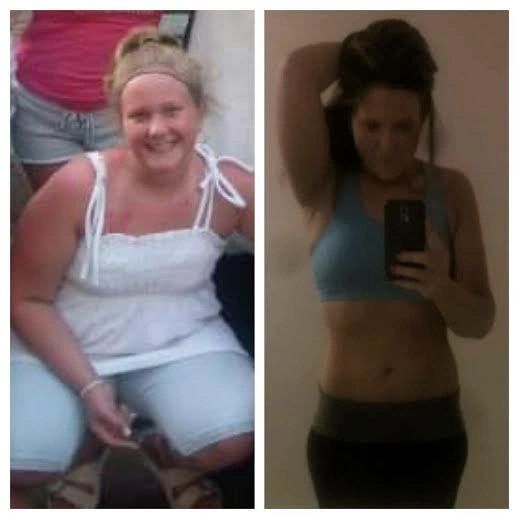 How Successful Will You Be?